About Us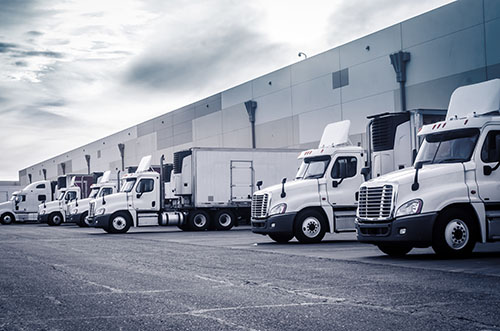 ADK provides first-class storage with full distribution and logistics services for some of the most demanding clientele in North America who supply a variety of products ranging from consumer goods to building supplies and everything in between.
Our strategic location in Toronto allows us to efficiently service all markets in Canada and the United States. We have trained professionals who, with their unique resources, will provide personal attention and support for you and your staff in all levels of your business activities.
With over 35 years' experience, we have the expertise to manage your logistics requirements.