Transportation
ADK can manage your transportation requirements and ensure cost-efficient delivery of your goods to your customers.
On-time delivery is critical to success. So is negotiating competitive rates. We use our experience to manage the transportation process and deliver on time and on budget.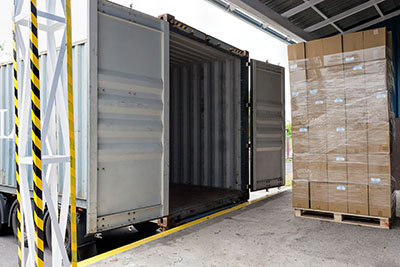 We ship all across Canada and the United States. We manage Less-Than-Truckload (LTL) consolidation and Full Truckload (FTL) shipments. We work with a range of transportation modes from couriers and trucking to expedited, air, and more.
We work with you to define and then meet your needs. We are able to accommodate all sizes of shipments from small packages to full truckloads.